Member Eligibility
Are you qualified to become a member?
Member Eligibility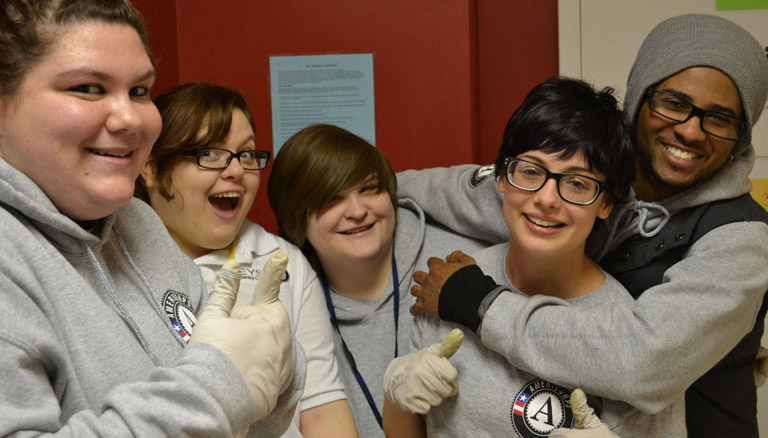 The basic eligibility requirements for KEYS Service Corps state that one must:
Be a U.S. citizen or U.S. national, or be a lawful permanent resident alien of the U.S.
Be at least 19 years of age
Have a high school diploma or a GED, or agree to obtain one
Additionally, KEYS requires that individuals have:
PA Child Abuse History clearance, PA Criminal Record clearance, and FBI clearance

If you do not reside in PA when you apply, we will also run the clearance for your state of residence
KEYS will run these clearances. We cannot accept previously run clearances.

Mature work ethics including dependability, reliability and a good attitude
College training or significant experience working with youth or community members
A strong desire to serve and get things done
Don't wait! Apply today! Apply now for 2023 - 2024.