Do you want to make a difference in the world?
Serve in Pittsburgh
Be the change

KEYS SERVICE CORPS AMERICORPS
Discover the power of connection!
KEYS Service Corps members dedicate their energy to creating a brighter future for youth throughout Allegheny County.
As a KEYS AmeriCorps member you will work directly with school-age children to help them reach their academic potential. You will help shape their futures through structural programs at schools, afterschool programs or community organizations. You will guide them as they learn the value of service to their communities.
Don't wait

apply today!

Start making an impact! Now accepting applications for 2023 - 2024!

Apply now!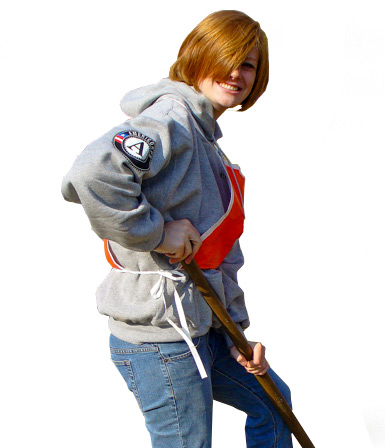 Lasting Impact

testimonials
"My two terms of service with the KEYS Service Corps were perhaps the most challenging yet meaningful and influential experiences of my life. It is a direct result of my AmeriCorps service that I pursued a career in urban education, subsequently working as a special educator in New York City and Boston."
T.S. Summer 2006, Full Year 2007-2008
"In a group, I am typically more comfortable taking on a supportive role, but the service project showed me I can lead; it has helped solidify confidence in myself: to know that I too have the capacity to successfully lead others and accomplish amazing things is absolutely wonderful!"
A.L. Full Year 2016
"KEYS not only worked with me as I pursued my MLIS degree, but also gave me opportunities to network and create lasting friendships and partnerships with other KEYS members."
E.B. Full Year 2014-2015
"With the training, teamwork exercises, MALs, and information provided by KEYS, I was able to provide my site with the paperwork and practices necessary to secure over $180,000 in grants, as well as create community partnerships with APOST, Big Brothers/Big Sisters, Tickets for Kids, and other similar organizations in the Greater Pittsburgh area."
E.B. Full Year 2014-2015