Apply
You're interested? Apply today!
Thinking about Applying?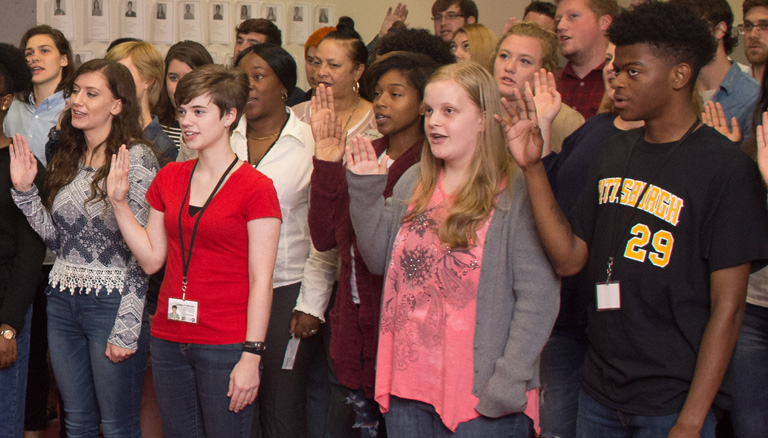 KEYS is looking for capable, committed people to help us serve our communities. From full-time to part-time opportunities year-round or for the summer, you can use your skills to help our youth build opportunities for successful futures.
If you would like your organization to be considered as a Host Site for AmeriCorps members, complete this brief form to let us know.